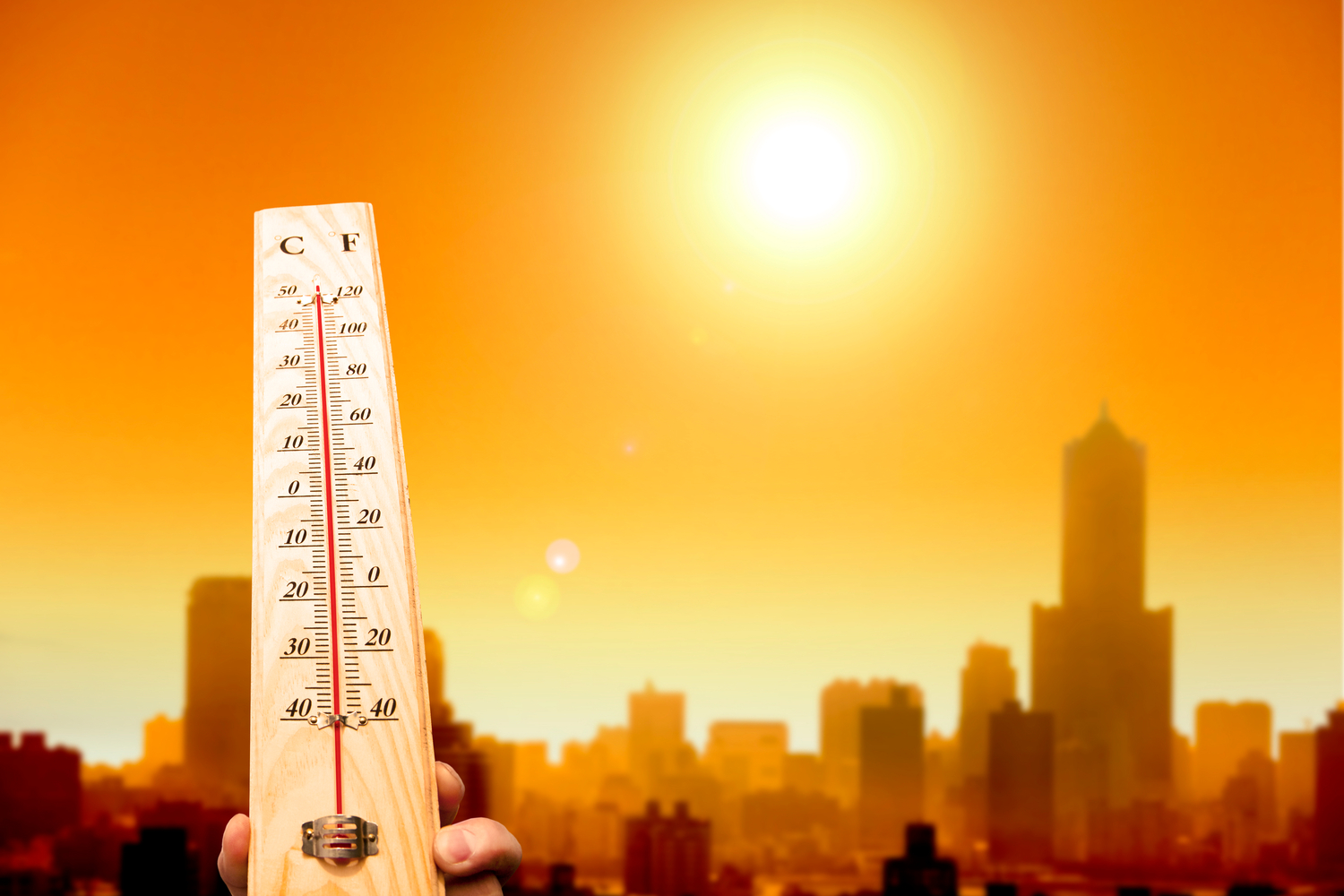 Preparing for Climate Change
By the end of the century, we could experience between 50 and 100 days of extreme heat per year. How will that affect you?
Planning for Climate Change
According to California's Fourth Climate Change Assessment, the number of days with extreme heat (over 91.6 degrees) is set to rise significantly. This will create challenges for community health as well as strain our infrastructure.
The purple line represents what will happen if global emissions continue to rise at present rates. By reducing GHGs, we can help to stay on the green pathway, which will be more manageable.
The Milpitas CAP Update aims both to prepare us for these possibilities as well as help us do our part to reduce GHGs from the community.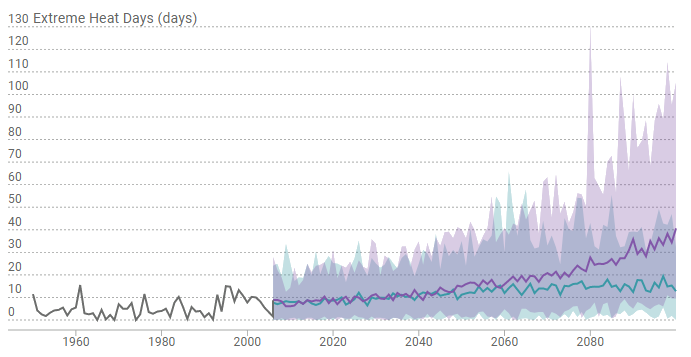 Silicon Valley 2.0 supports the entire Santa Clara County with climate risk assessment and adaptation and resilience planning. Developed by the County of Santa Clara Office of Sustainability, in collaboration with many partners, the project produced:
Silicon Valley 2.0 created a great tool for infrastructure planning in our region. Addressing climate vulnerability comprehensively means addressing social and economic aspects of climate risk, which we're undertaking as part of this CAP Update.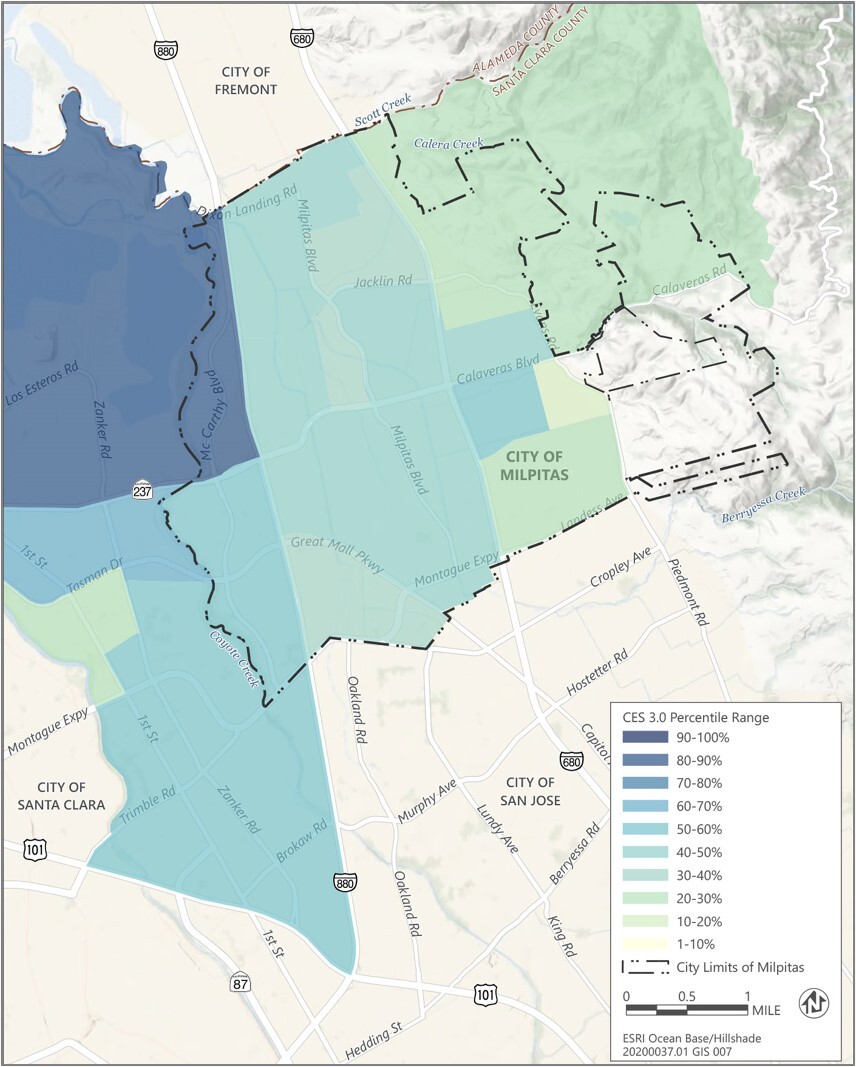 Adapting to Climate Change
To prepare for ongoing climate threats, it's important to understand our risks and sensitivities.
Our community could face respiratory health impacts from wildfire smoke and heat waves, as well as injury and property damage. Some populations, like low-income, senior citizens, youth, and folks experiencing homelessness are especially vulnerable to these threats.
Adapting to Climate Change
In addition to risks to our population, the climate threats in Milpitas will also impact our energy systems. Because of extreme heat and regional wildfires, brownouts and increased energy demand are expected. Our planning process is focusing on strengthening the resilience of our electricity grid, old inefficient homes, and energy generation facilities.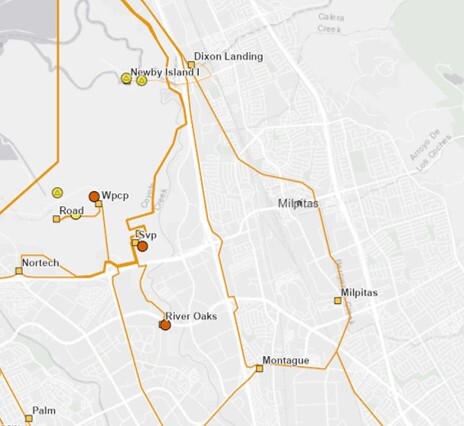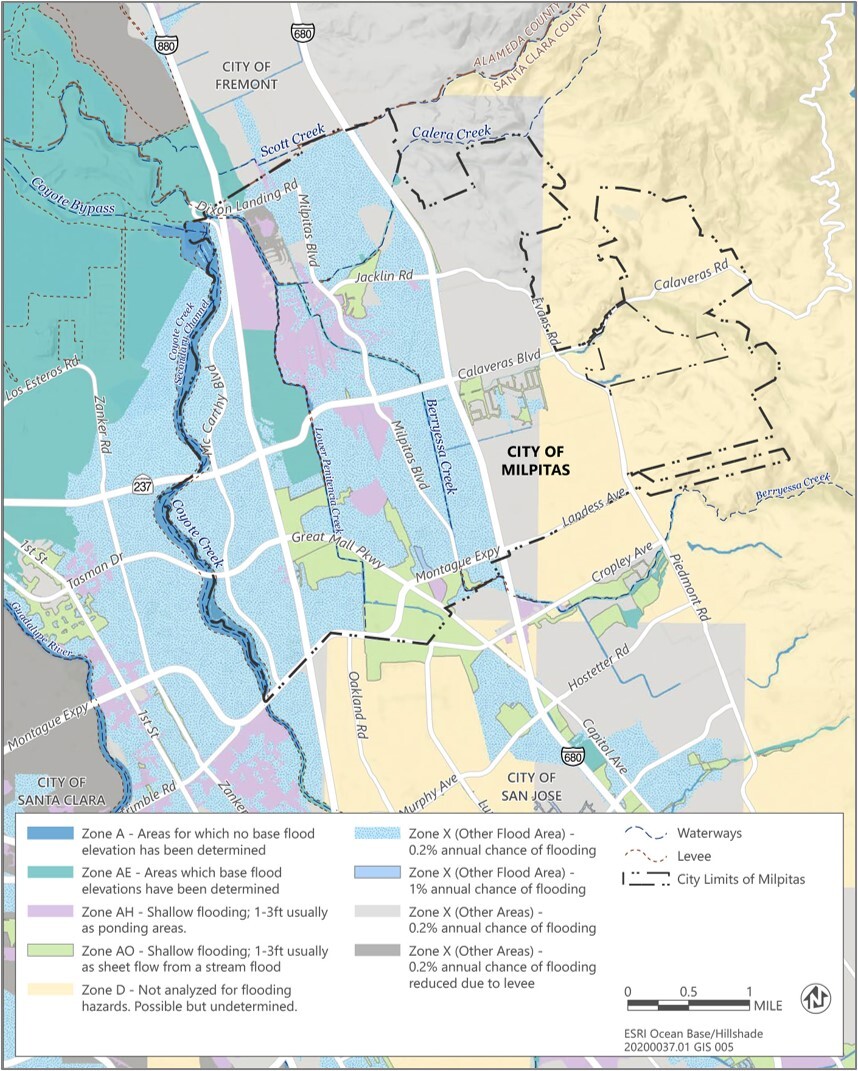 Adapting to Climate Change
Flooding and Transportation Threats
Increased frequency of large storm events will threaten stormwater overflow and road/rail degradation. Our planning process is focusing on increasing resilience in these repeat flood areas and ensuring our evacuation routes are accessible.
Milpitas Vulnerability Assessment
Explore our Vulnerability Assessment which overviews what climate change threats will affect Milpitas. The results of the Vulnerability Assessment will inform this critical aspect of our CAP Update.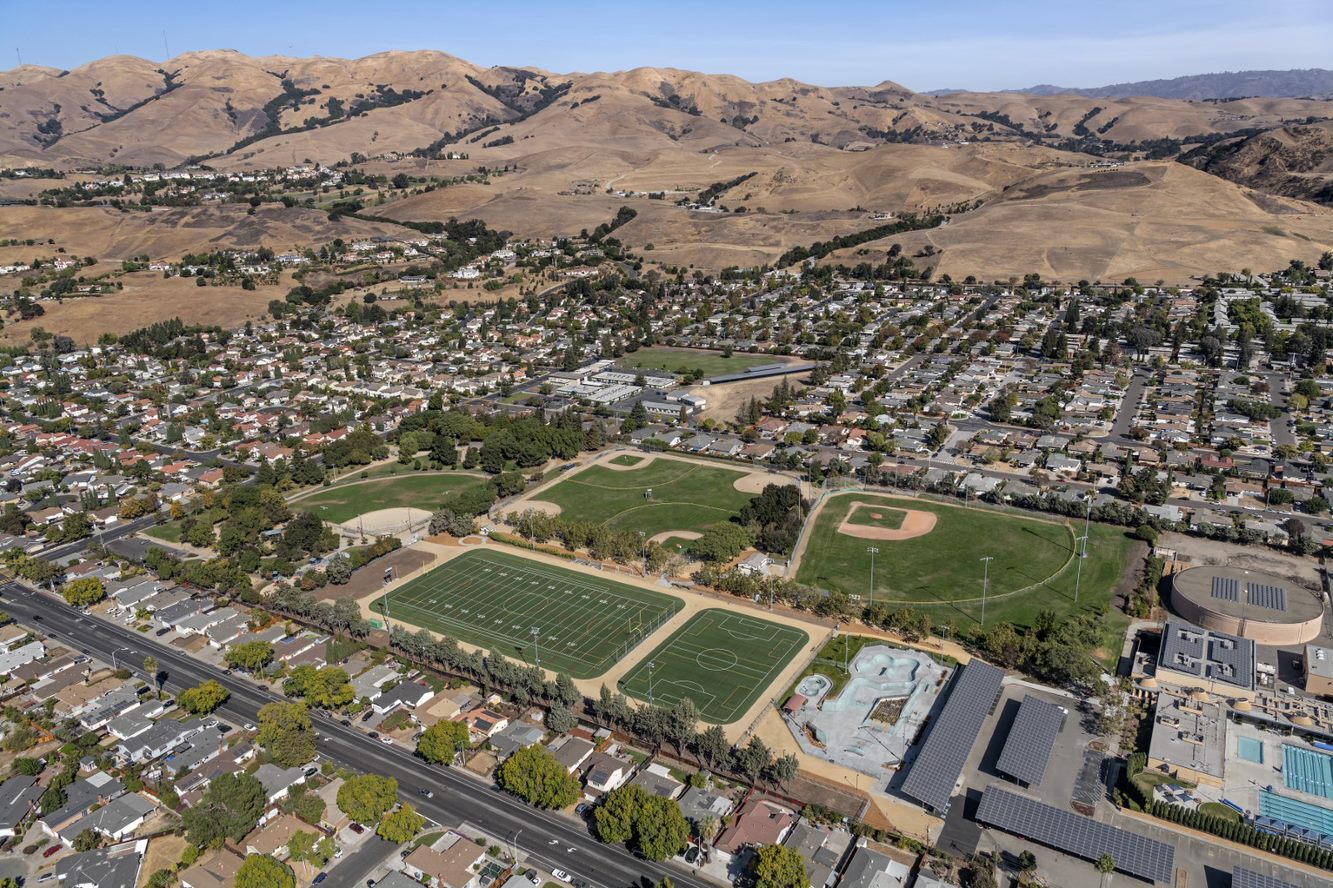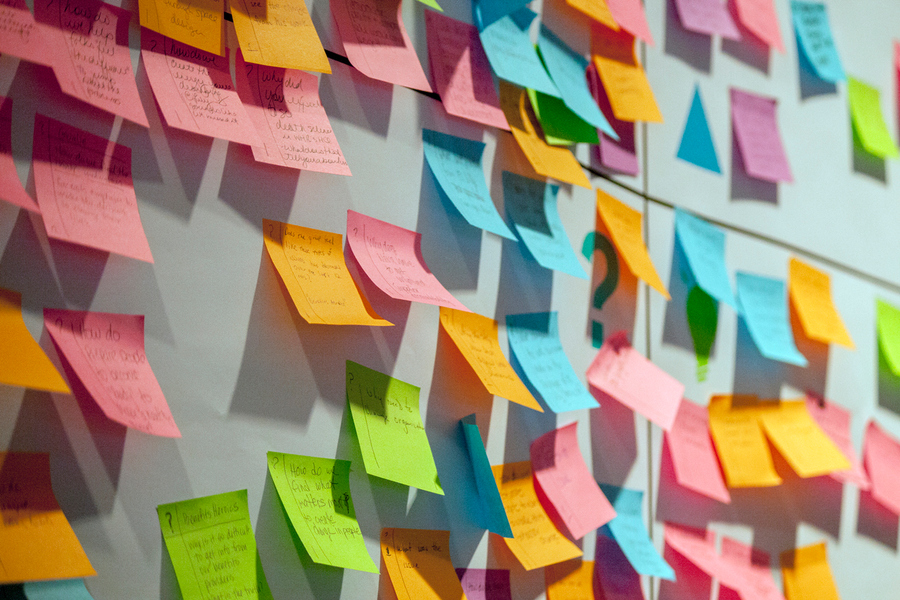 Resources for Preparedness
Sudden weather events can strike quickly! Be sure that you and your family are prepared to take action.
---
Sign up for Public Safety Power Shutoff notifications from PG&E
Be flood ready! Make an emergency plan, know your flood risk, insure your property from flood hazards, and download disaster and emergency apps.
Create a family disaster preparedness plan with ReadySCC, a free mobile app.
Sign up for Alert SCC, Santa Clara County's official emergency alert and notification system.
Learn more about our Community Emergency Response Team